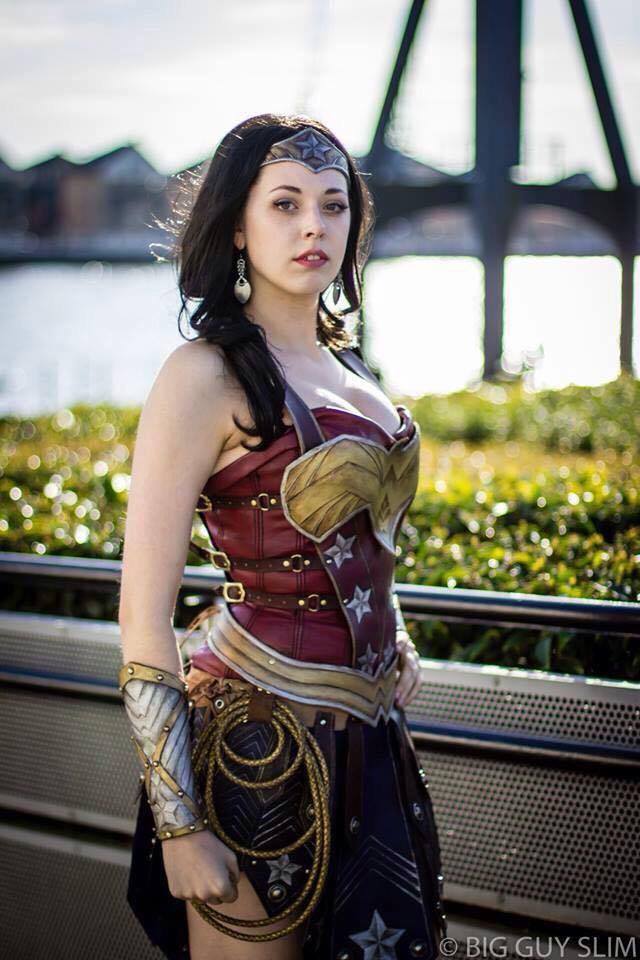 Wonder Woman Patterns
A little gift for the all the aspiring Wonder Woman fans and Cosplayers out there with little offering of our own homage to the character.
Complete patterns and instructions created by us a couple of years ago and given the recent release, something I thought you might like.
Just fill in your name and email below and we will send you a link for the download, please note that the download is a 13.5 Mb ZIP file 
PLEASE…. share the love and link with other fans alike. A huge thanks again for all your support, it's what keeps us building dreams at Black Raven Armoury.
Alex Agricola
Founder – Black Raven Armoury
[lab_subscriber_download_form download_id=1]
We may occasionally send you news offers and new listings, please white list our company email.